Your Jacksonville Business Deserves The Best
When pests invade your business, they aren't just a nuisance. Pests damage your building, destroy your inventory, contaminate your food, lower your revenue, and compromise your reputation. To get them out and keep them out, you need the help of a professional pest control company with the expertise to do the job right. Pestmaster® Services Jacksonville is that company.
Our Commercial Pest Control Process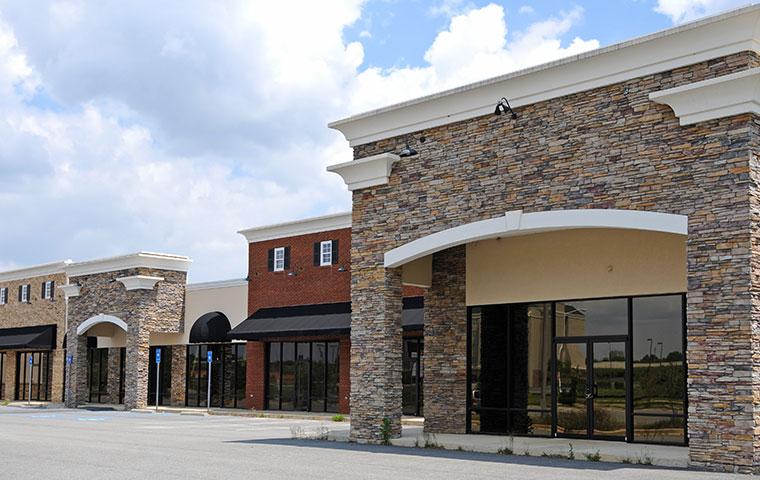 Inspection
During our initial visit, we'll meet with your point of contact to discuss what problems your business has been experiencing. We'll then do a thorough walk-through, inspecting the interior and exterior, including bathrooms, food prep areas, drains, and covered areas. After the inspection, we'll write up our observations, including conducive conditions that may be leading to pest problems, and present them to you with our recommendations for treatment.
Treatment
We always begin treatment by checking in with the point of contact. We utilize Integrated Pest Management techniques that look at all factors that contribute to pest problems in order to provide solutions that work in the long-term; this is why our inspection is such an important part of our process. It allows us to tailor our treatment to your facility's particular needs. Treatment methods will vary based on your business's needs, but can include any or all of the following:
Putting out rodent bait stations

Cleaning drains

Baiting offices and kitchen areas

Installing fly lights

Limiting conducive conditions

Using plant-based products

Documenting our treatments

Providing the documentation and service needed to prepare for third party audits
We understand how important it is for you to know what's going on in every aspect of your business, which is why we diligently keep records of our work for your files. Depending on the needs of your business, we'll return on a bi-weekly or monthly basis to maintain your treatments and ensure that you don't experience any new problems.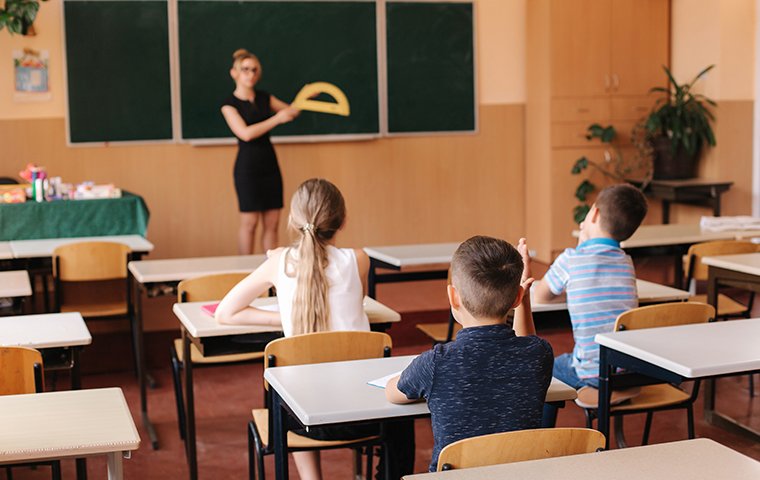 Educational
Students of all ages deserve to learn in an environment that is safe, healthy, and pest-free. Let Pestmaster® Services help make that possible with our eco-friendly pest control.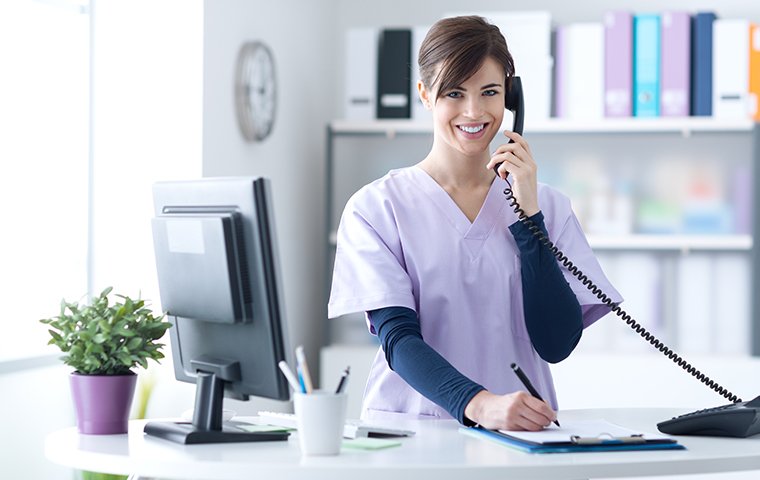 Healthcare
Many pests spread disease, so allowing them into your healthcare facility could have catastrophic consequences. Keep them out with Pestmaster® Services.
Homeowners Associations
The shared areas in your neighborhood should be places of enjoyment, but pests can make them unusable. Take these areas back from pests by partnering with Pestmaster® Services.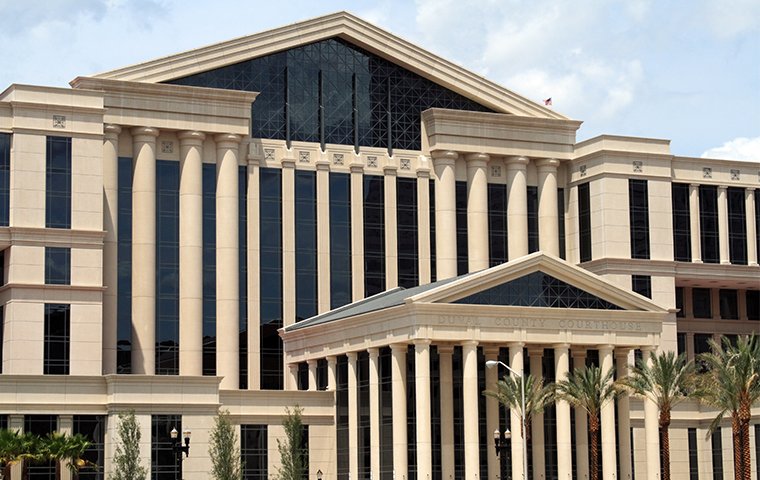 Government
As a GSA approved pest control provider, Pestmaster® Services Jacksonville can offer your government facility the service it needs in a much shorter timeframe than other pest control companies.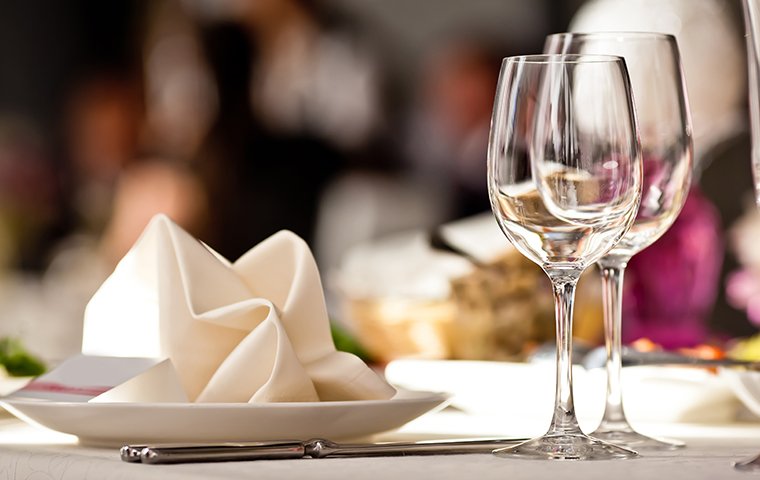 Restaurants
Pests contaminate food, destroy your reputation, and bring the health inspector knocking. Protect your restaurant and your customers with help from Pestmaster® Services.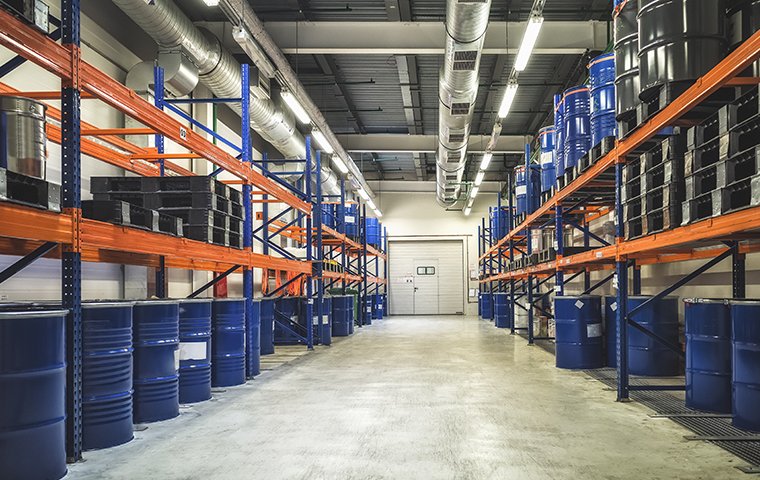 Warehouses
When pests get into your warehouse, they can spread out and be difficult to eliminate. Let the professionals at Pestmaster® Services handle them for you.
What Sets Pestmaster® Services Apart?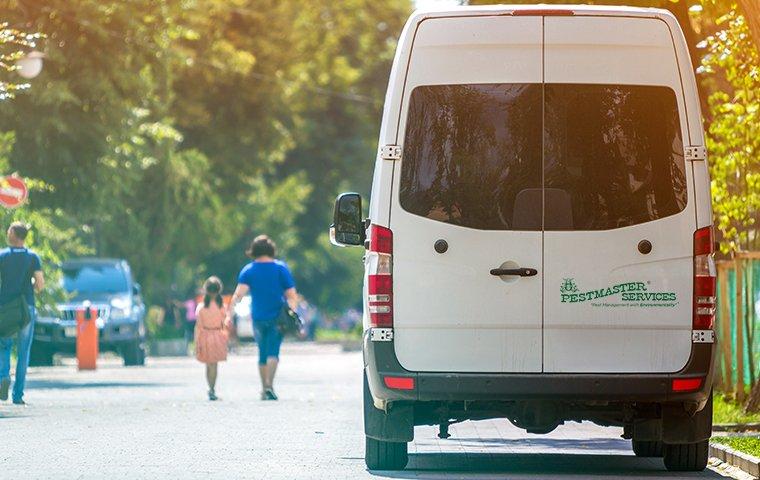 At Pestmaster® Services, we are committed to providing Jacksonville with the highest quality pest control available. If your business requires our services, you can be sure that you'll receive the best that Jacksonville has to offer.
Here are some reasons to choose Pestmaster® Services of Jacksonville, Florida:
We have over 25 years of combined experience in the pest control field.

We use high-quality products that are safe for the environment.

We use the latest technology to provide the best available service.

We build relationships with our customers.

We are family owned and operated.

We offer emergency pest services.

We offer free follow-up visits.

We are members of the North Florida Restaurant and Lodging Association.

We are members of the Florida Pest Management Association.

We use Integrated Pest Management techniques to eliminate pests in the long term.